I have many memories that revolve around words. My father used to play the Dictionary game. We would flip through the dictionary and try to stump him on a word's definition. Rarely did we find a word he couldn't define. In high school, my number one, most favorite teacher (aka "Mom") would post a new Word of the Day on her blackboard. Fast forward to Christmas 2009 and she gifted me a stocking stuffer Word of the Day desk calendar that I happily popped on our small apartment's kitchen counter where I'd see it every morning.
Not only are these fond memories, but they were fun ways my parents found to expand our vocabularies. You're never too young to learn new words!
Be like Cher and Tai, don't use new vocabulary sporadically. Read on for this week's
Words on Wednesday!
effervescent, adj.
1. Bubbling
2. vivacious; gay; lively; sparkling
Origin: 1675–85; < Latin effervēscent- (stem of effervēscēns).
This week's definition and origin from
Dictionary.com
Close your eyes and picture bubbles popping in a glass of champagne (or a frothy glass of freshly poured beer) as you say "effervescent" out loud. This is definitely a word to say with a smile on your face!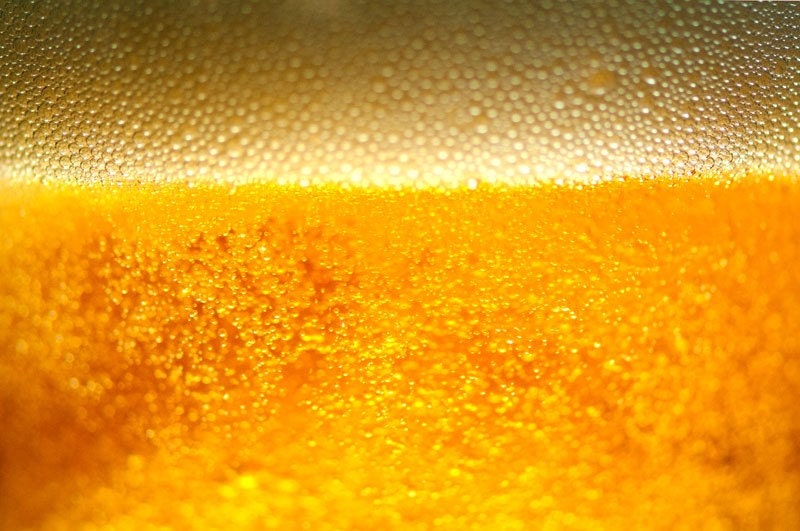 Fine art print found on Etsy here.